Styku
3D Body Composition Scan
We at Aspire Integrated Health are honored to offer this fantastic motivational tool to our consumers. A powerful yet easy to use 3D body scanning device is the 3D Body scan by Styku in Woodbury MN observes and captures 3D images of individuals. Measurements, body composition, and other information pertinent to the sports, fitness, and weight loss industries should be extracted.
Non-Invasive

The Styku program uses non-invasive tools to scan results without any of the fears and complications of surgery.

 

Work Together

We work with you to determine the most suitable approach to help you see results faster.

 

get results

Styku provides dynamic and responsive measurements accurately.

 
it's time to get the results you deserve!
Lindsey Tevlin D.C. is excited that you are considering her office for Styku's 3D Body Scan.
We have helped numerous patients capture measurements, body composition and other information pertinent to  the sports, fitness, and weight loss industries should be extracted. We are proud to share our success with you.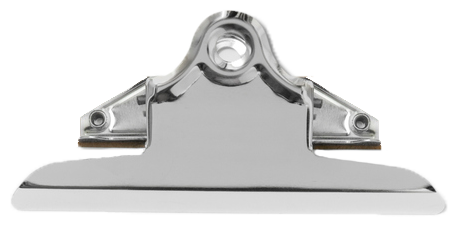 THERE MAY BE HOPE FOR YOU
Our program has worked for many people. If you are ready to try our 3D Body Scan by Styku schedule your Complimentary Consultation today.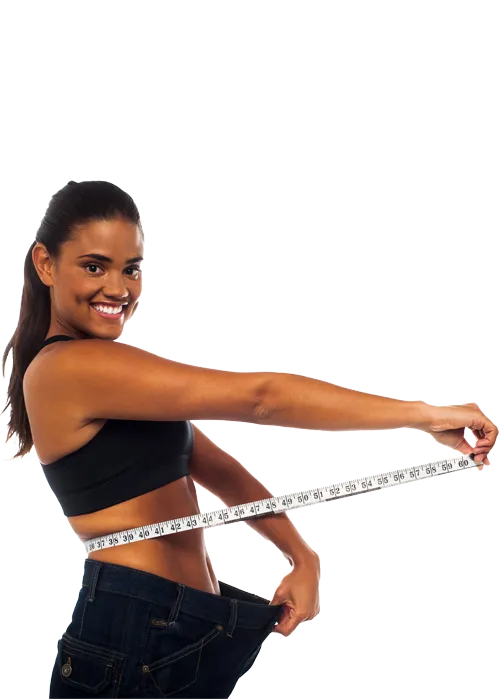 OUR APPROACH

In today's high stress world we tend to treat health problems only when they have impacted our lives negatively rather than being proactive in our approach to our health. Our team will be able to work with you to determine the most suitable approach to your weight manaegment.

OUR GOAL

After a thorough assessment, we'll get to the root of what's causing your weight issues and design a treatment plan unique to you. Our goal is to help you to reach your health and well-being goals using our transformative approach, so you can live the life you deserve.
IT'S TIME TO GET THE RESULTS YOU DESERVE!
It is simple to scan someone. Simply maintain your position while the platform revolves for 30 seconds while standing on the turntable. Styku quickly, non-intrusively, and safely collects millions of data points with its razor-sharp, high-resolution infrared pictures.
Built on the Microsoft Kinect V2, the most effective 3D camera in existence.
In less than 30 seconds, millions of data points can be extracted.
a fully automatic turntable that can swivel around to record the entire body.
Lightweight aluminum housing and stand for 3D camera protection. minimal square footage. It is simple to move and reposition for compact places.
Dynamic & Responsive Measurements: Take countless measurements. 76% more accurate and much simpler than a professional tailor.
Shape Evaluation: Examine the profile, silhouette, and waist-to-hip ratio of a subject. See the asymmetries in form.
Setting Goals: Set desired weight reduction, activity level, and burn rate targets to achieve your fat loss objectives.
3D Model: Zoom, pan, and rotate a body scan's whole body model. Consider the form and landmarks.
Follow Development: Keep track of your important metrics throughout time. Motivate your patients, clients, or members.
Risk Evaluation: Use body fat, waist-to-hip ratio, and waist circumference to monitor disease risk associated with obesity.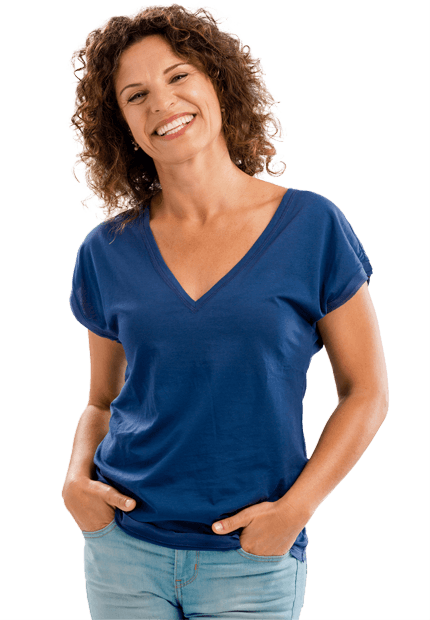 AFTER TREATMENT, MANY CLIENTS EXPERIENCE: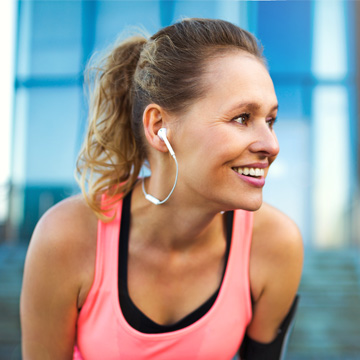 Improve your overall health and regain your vitality for life.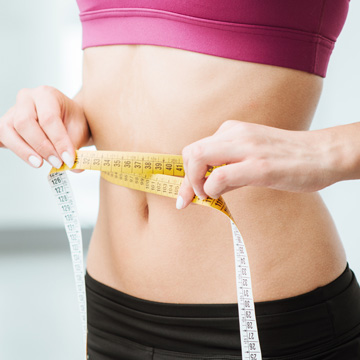 Our program is designed to get you results that last.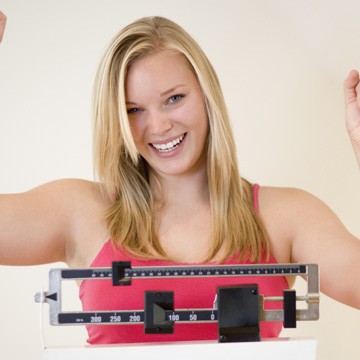 Medication and surgery don't have to be the answer.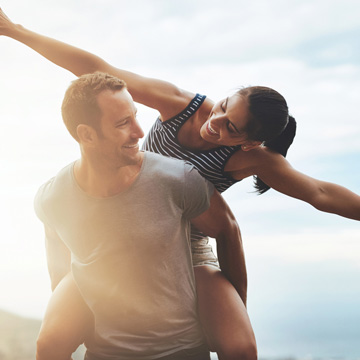 Stop wasting time with plans that don't work and get your life back!